Just like the Dutch fans, I was hoping Germany would win their semi-final match against Spain in the World Cup today, and go on to meet The Netherlands in the final.
Naturally, The Netherlands wanted revenge for their previous defeat by the Germans in the finals in 1974.  It would be a grudge match, and a pretty good one at that.
There's always rivalry between neighbouring countries – look at us with the Aussies, Sweden and Norway (a Swedish friend of mine once told me a joke: What did the Norwegian use as a map on their Saharan holiday? Sandpaper. Perhaps this says more about the Swedish sense of humour than the stupidity of their neighbours) and Great Britain with pretty much everybody else. 
When I was in Munich, I heard some Germans saying they saw litter dropped from a car onto their pristine autobahn.  The cheeseheads did it, they decided.
This YouTube video, made for Euro 2004, concisely demonstrates that rivalry.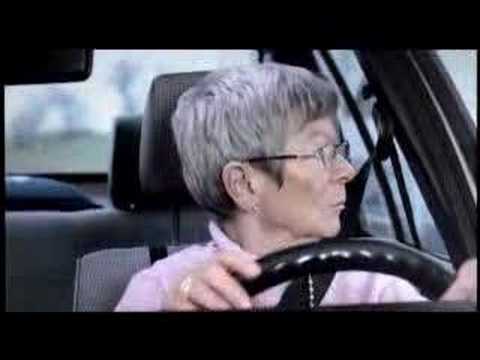 Then there's also that matter of the war.
An acquaintance of mine once told me his chum's first wife was German, and her dear old dad was part of the occupying force in Holland in WWII.  He was billeted with a Dutch family in Amsterdam, which means he goose-stepped in and said he was staying for the duration. 
Many years later, Herr Invader decided to take a holiday in Holland.  He thought it would be a jolly good jape to look up the family he intruded on, so knocked on the door, only to be meet with horrified looks and a curt fuckenzi offenzi, I imagine.  He couldn't understand why they didn't extend the hand of long lost friendship, the sausage and stein of welcome.
Perhaps he'd forgotten that, as far as invaders go, the Nazis weren't exactly benign. 
I think it's the funniest story, though, and well worth the telling.  I wonder if the old soldier will send a postcard to Holland, wishing his hosts good luck in the finals?